Encaustic Wax Paintings

by Professional Self - Taught Artist: Tricia J. Pacey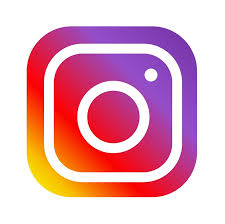 EACH ONE is FREEHAND PAINTED & ONE OF A KIND

Every Picture here is the Original Hand Wax Painting

These are not your average kind of pictures - they are stunning, vibrant pictures, painted using HOT WAX & full of rich electric colours, many raised in 3D that are a real pleasure to behold Such is the magical nature of painting with wax that it is extremely difficult to try and achieve the same results twice!


These pictures are created using Coloured Beeswax that is melted onto a special iron & the picture is created using the iron as the 'brush'. The effects that 'happen' are a mixture of luck!, a little skill combined with a little magic to produce each 'Only one in the world' Original!
Every Single Painting is Unique.
The layers of colours & wax are wonderfully visible in each finished Artwork & the effects that are created
are that which you will only see in this method of
Encaustic
painting
...They are Just Stunning!




P&P is just £2.99: One Flat rate up to £30, after which it is Free!
These are Original Paintings - there is only 1 (one) of each painting.
Supplied to you unframed so that you may make your own choice of frame
and so best match your own interior.
LIKE
on Facebook (Join for latest news/offers etc..):